---
Well hello there! We're so glad you found us. (We think you'll be glad too!) ☺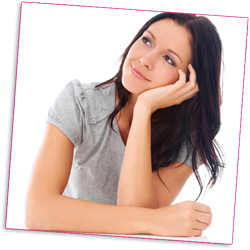 If you're ready to make this your year, then you've landed on the right page.
Designed by world renowned fitness expert Craig Ballantyne, "6-Minutes to Skinny"* is a breakthrough fat-loss solution for busy men and women.
Craig has an advanced research background, completing a Master's of Science Degree in Exercise Physiology from McMaster University in Hamilton, Ontario, Canada. Craig continues to study the latest training, supplementation, and nutrition research that will help improve client's health and wellness as well as their physical and mental performance.
He's also a Strength & Conditioning coach in Toronto, author of Turbulence Training, a contributing author to Men's Health magazine, and a member of the Training Advisory Board for Maximum Fitness and Oxygen magazines.
Over the last 15 years Craig has worked tirelessly to achieve his dream of helping over 10 million men and women just like you transform their lives.
Now with the innovative, no-equipment workouts and cutting-edge nutrition of "6-Minutes to Skinny" Craig and his happy fat-fighting elves are closer to reaching that goal than everyday*.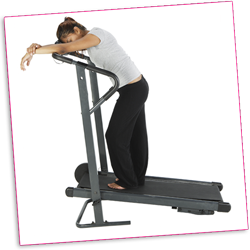 It's time to trash the treadmill, ditch the weights and forget all about those crazy ab gadgets and infomercial nonsense. Never again will you have to waste your time or your money.
If you're a busy parent who barely has time to exercise… This is the solution you've been looking for.*
You won't have to climb into your car, weave through traffic and spend hours at the gym slaving away to get results. You can burn fat and build muscle in the comfort of your own home with this incredible fat-loss blueprint*.
If you're on the road for work and you want to stay in shape…"6-Minutes to Skinny" will help.*
If you're busy and hate going to the gym…"6-Minutes to Skinny" is your answer.*
If you're sick and tired of slaving away on a treadmill for no results… then you'll LOVE your "6-Minutes to Skinny" results.*
You'll be amazed at how you feel (and look!) after just a few weeks.*
Great job giving yourself the gift of thin!*
You're going to love it.
---
Disclaimer
* Results Not Typical.
** User results seen are not typical.